repurposing for a purpose
we're taking it all back — our items and our competitors' items. send it all back! we partner with local services that take your gently loved items and donate them to children in need.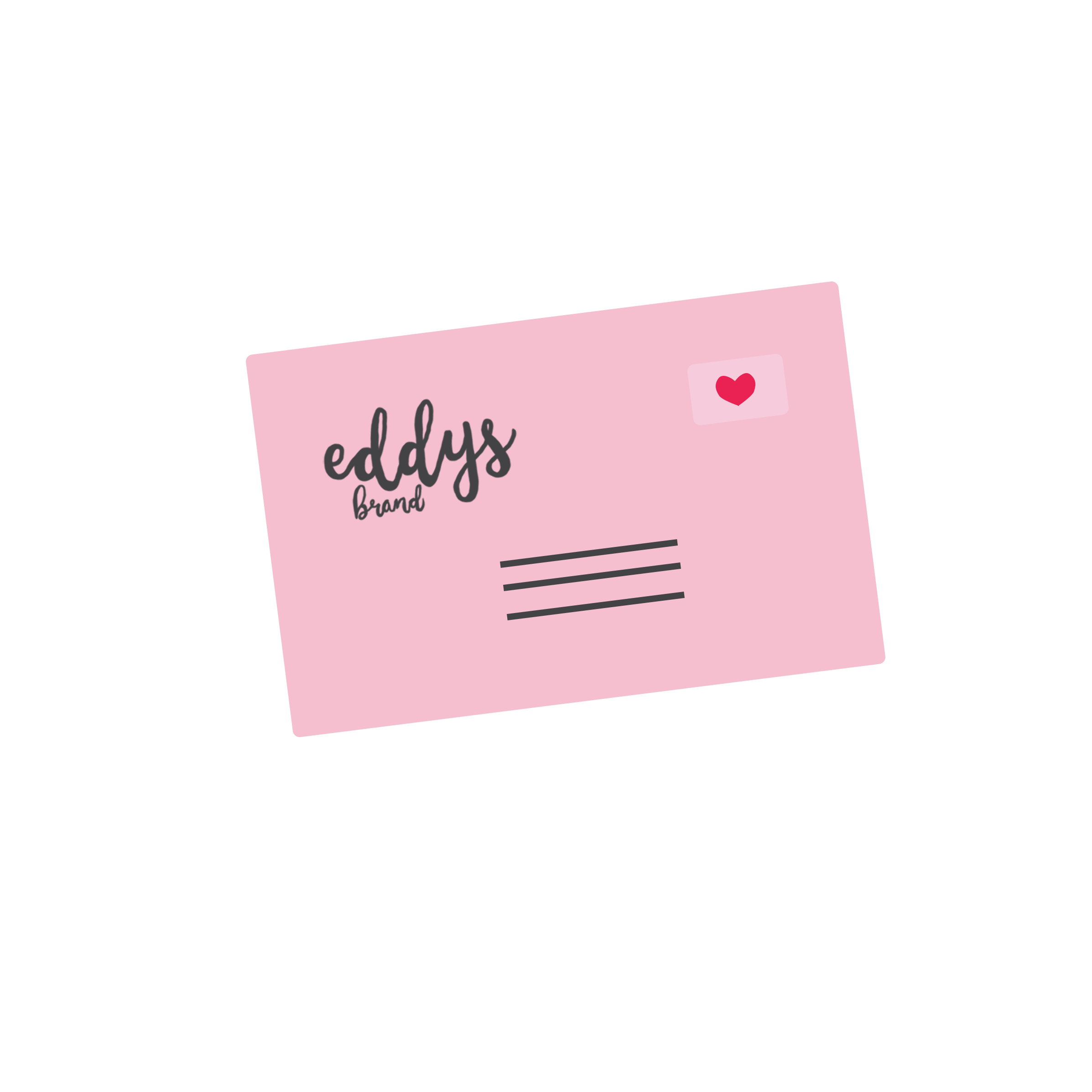 how?
1 | sort through your child's loved items and pick the ones that need to go. we take back children's clothing size 0-5 years old in any condition.
2 | order a pouch and label from us below…or just a label if you have your own box.
3 | pack your items and drop at your local post office.
that's it!
why?
Clothes are not garbage…especially eddys brand sweaters that are made to last and pass down.
Sometimes you do get unavoidable stains and damage, we'll take those back too!  Items in good condition will be donated to the amazing team at Little Essentials who gives your donations directly to families and children in need.  We'll try to clean and repair the stained or damaged items for a second life.  If that fails, there are now methods to recycle used clothing into new fiber that can be reused.  Either way, clothing is not garbage!
wear them, love them, send them back!