say hello to our 3 piece set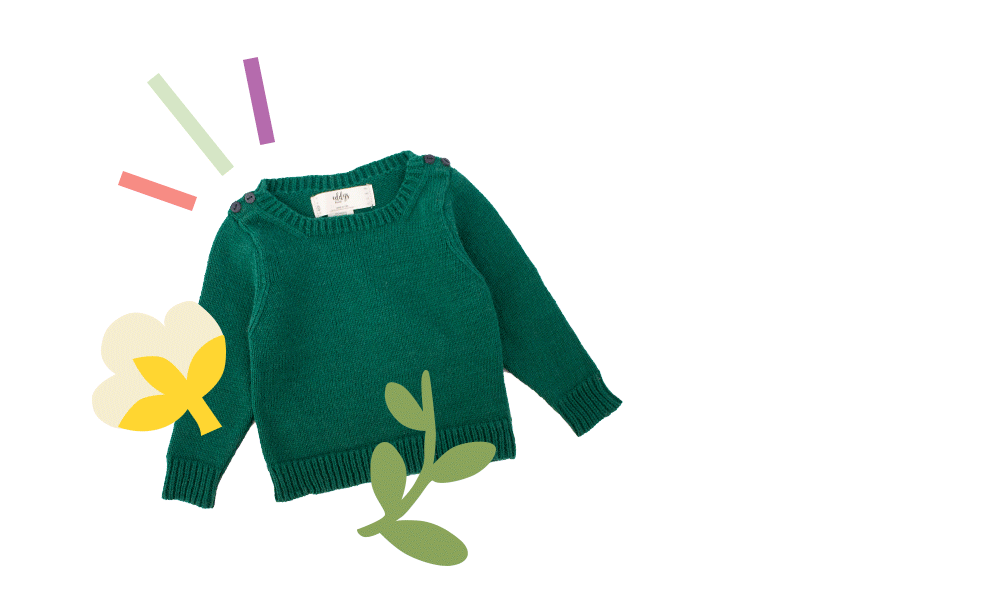 grow with us!
we want to give you your time back by phasing out the task of shopping for kids countless times during the early years. each eddys pack contains one pullover, one pant, and one beanie — soon
 available as a quarterly subscription. 
our pullovers, pants, and beanies are