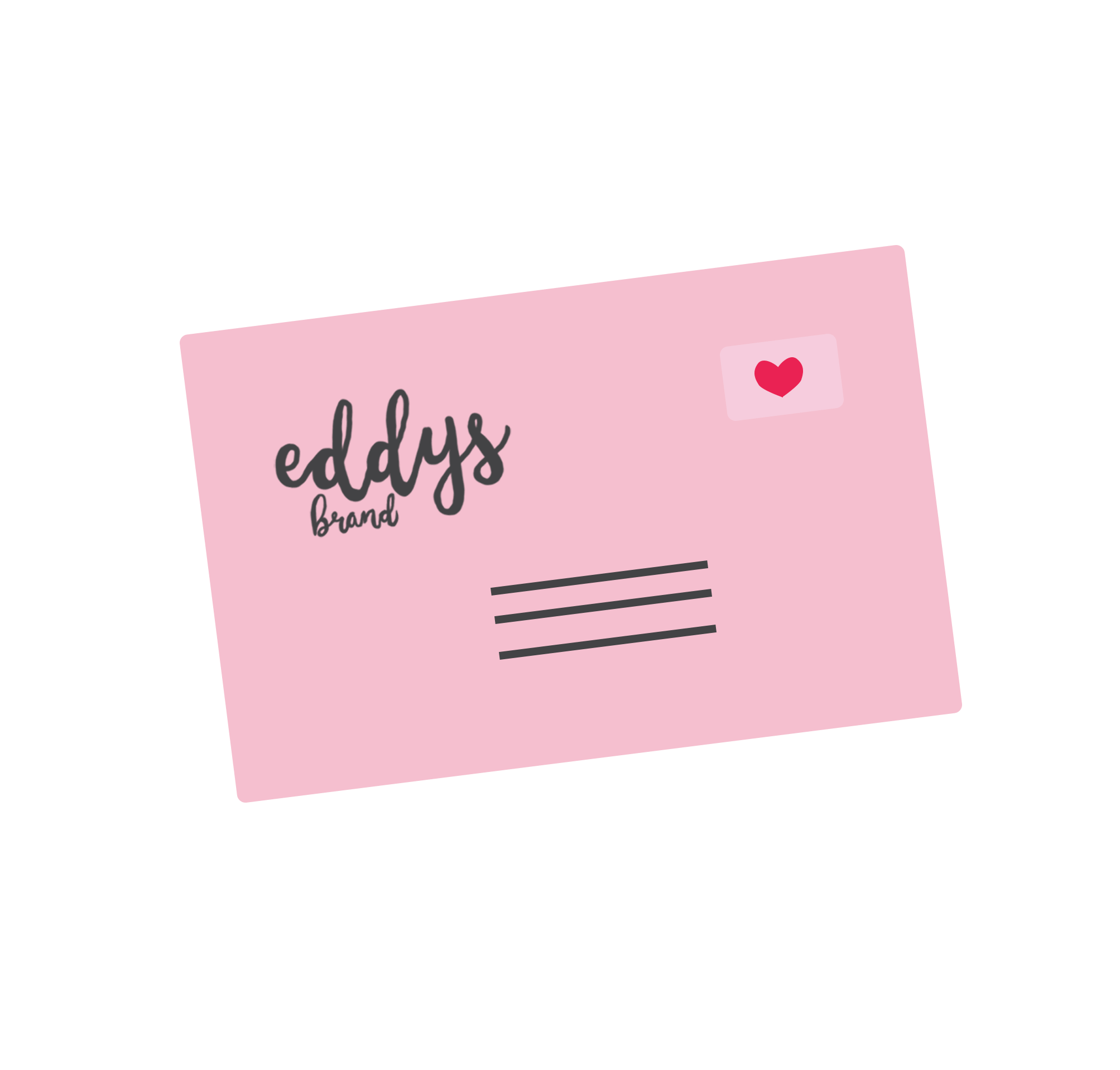 we're taking it all back — our items and our competitors' items. send it all back! we partner with local services that take your gently loved items and donate them to children in need.
how take back works:
1 | sort through your child's loved items and pick the ones that need to go. we take back children's clothing size 0-5 years old in any condition.
2 | order a label using the form here
3 | pack your items and drop at your local post office
that's it!
donate:
If you'd like to donate items locally, please consult Baby2Baby for a drop-off location. We recommend this organization because they donate items rather than sell them.