Take back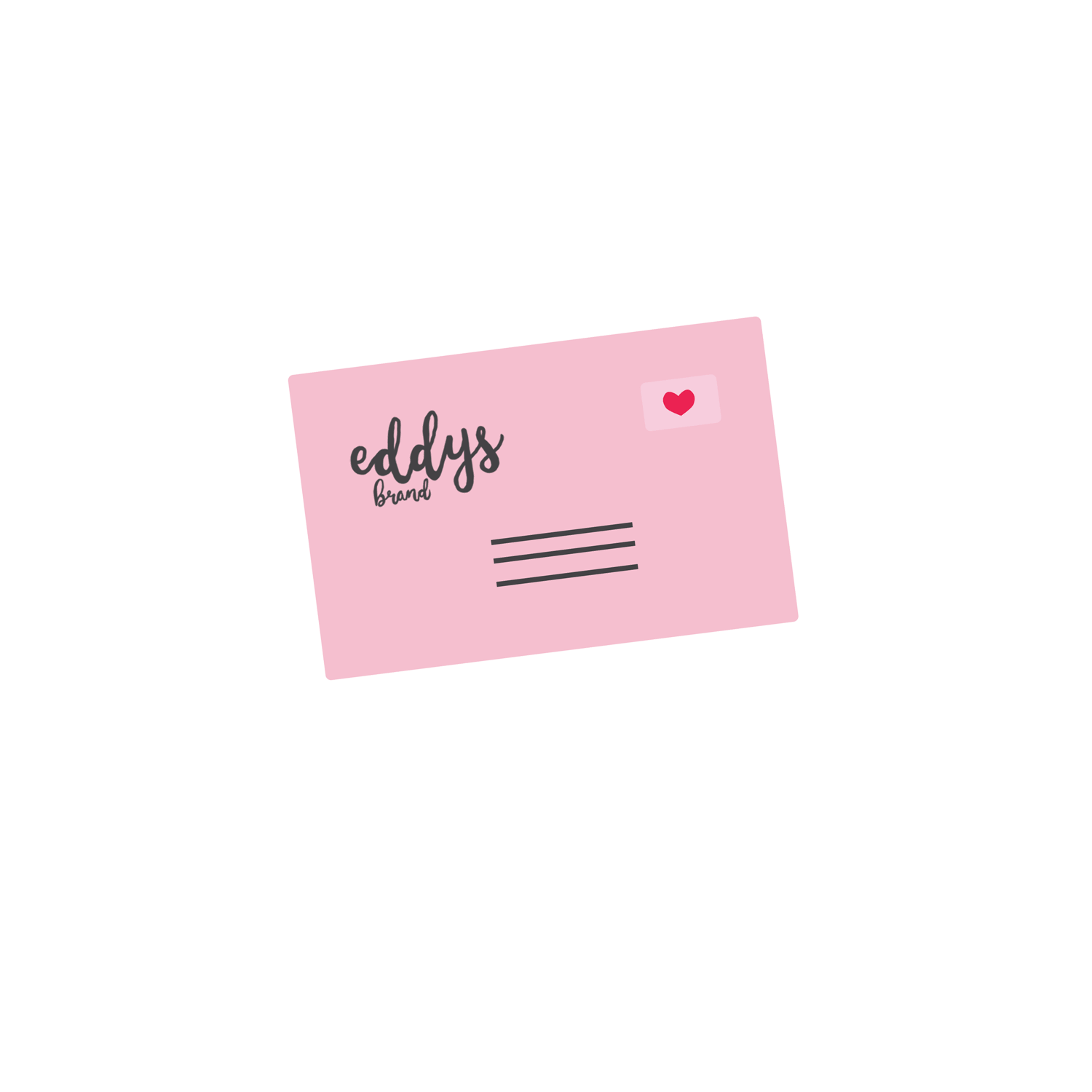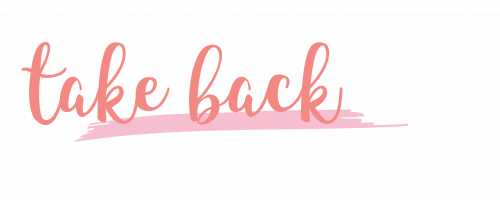 1 | Sort through your child's loved items and pick the ones that need to go
2| Order a pouch and label and label from us below…or just a label if you have your own box…
3 | Pack your items and drop at you local USPS.
That's it!
We take back children's clothing size 0-5 years old in any condition.
Take back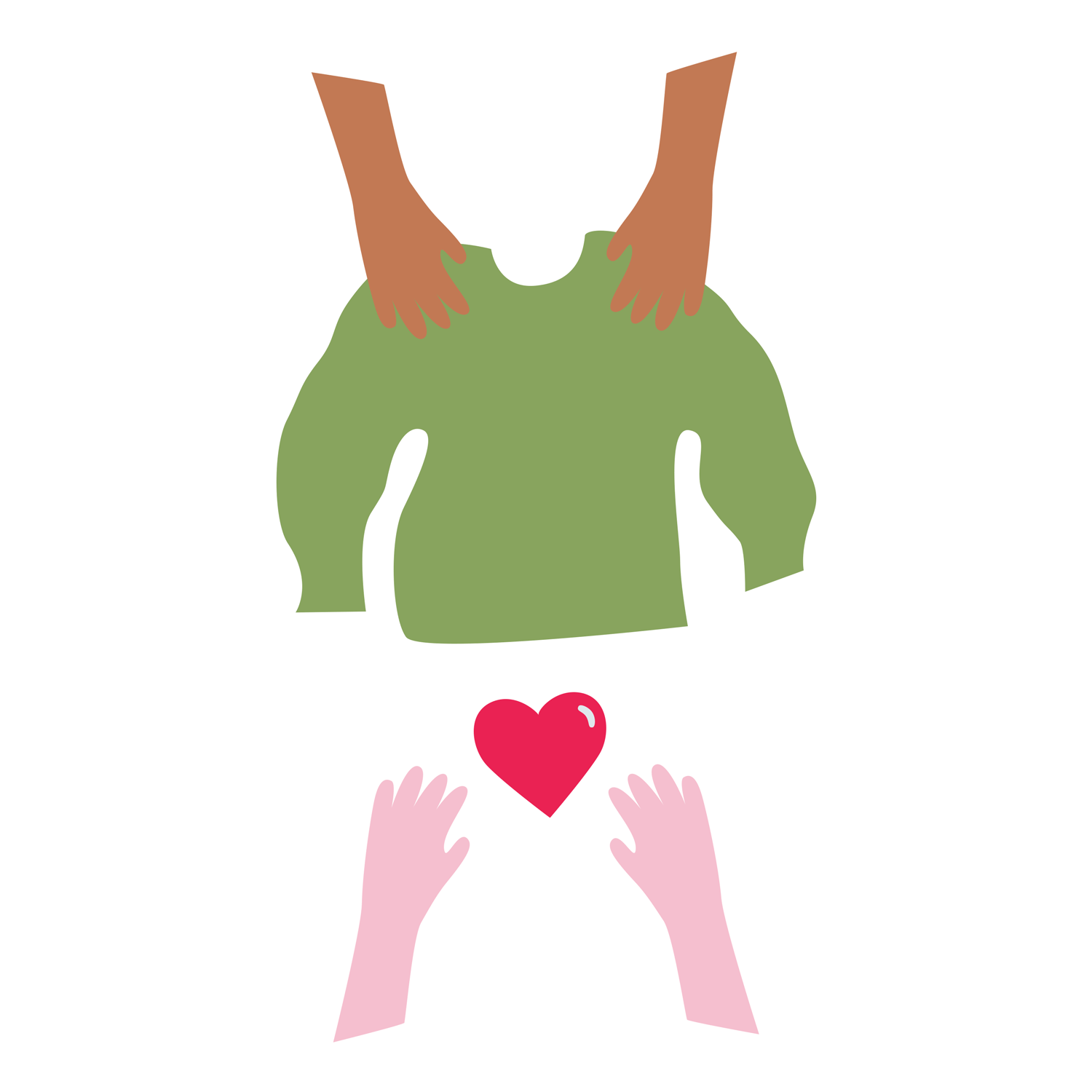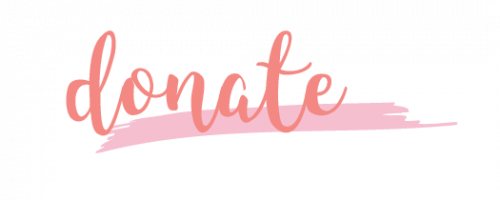 Clothes are not garbage…even if they're stained.  The process of recycling textiles has come a long way and your clothes can still be reused in different markets.  Your items in good condition will be donated to local charities who do not resell but give items to children who need them right now.
Wear them, love them, send them back! Clothes aren't garbage!